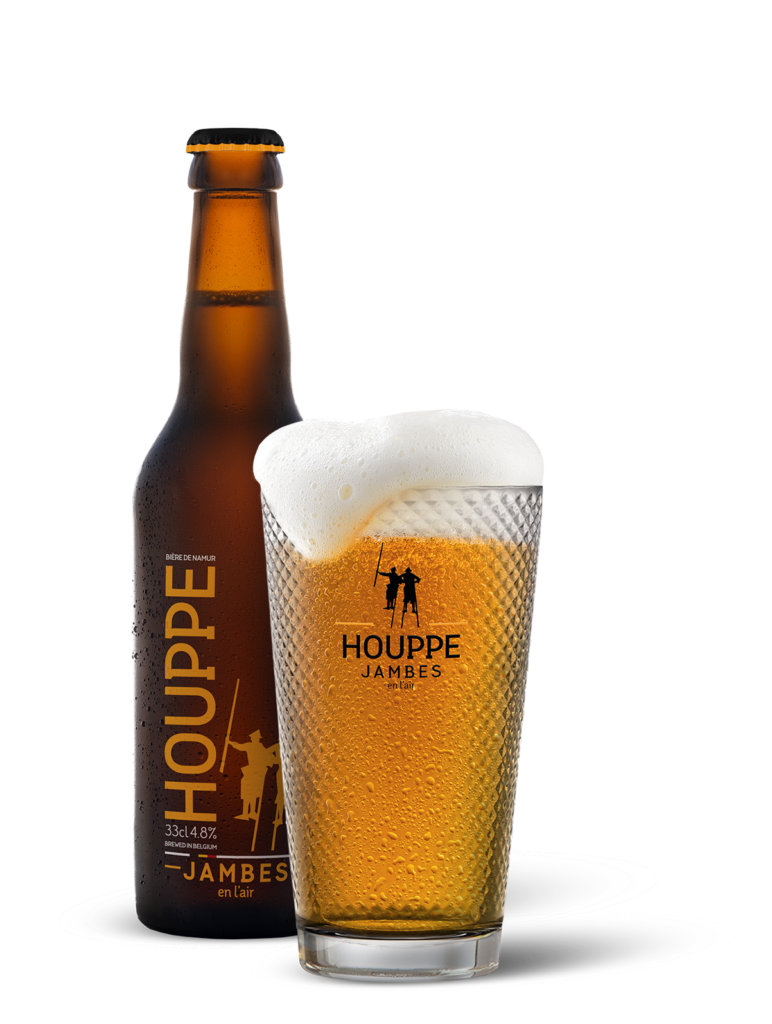 THE HOUPPE BEER MATURED IN ARMAGNAC CASKS
To celebrate their 175th anniversary, the Molons [Walloon Folkore society] are launching the Chirlike, a Houppe beer matured in Armagnac casks. And it hits the spot!
FIND OUT ALL ABOUT IT!
VISIT THE BREWERY
Interested in paying us a visit to discuss our passion first hand? Give us a call at 081 37 09 37 or send an e-mail to visite@houppe.be
Find out more
YOUR EVENT AT THE BREWERY
Concerts, team building, business events…If you want to avail yourself of our facilities in an original setting steeped in history in the centre of Namur, we are at your entire disposal!
Find out more
FIND OUR PRODUCTS NEAR YOU
That is all fine and dandy, but where can you find us, in fact?
Houppe
Jambes en l'air
Chirlike
Félicien R.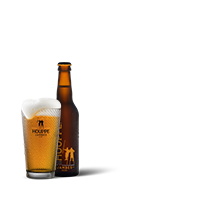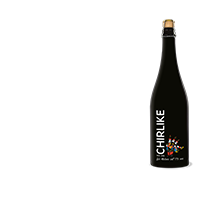 This error message is only visible to WordPress admins
Warning: The account for lahouppebrasserie needs to be reconnected.
Due to Instagram platform changes on March 2, 2020, this Instagram account needs to be reconnected to allow the feed to continue updating. Reconnect on plugin Settings page